Embrace a holistic approach to wellness and embark on a journey towards wholeness and vibrant living
How Energy Sessions Help
Energy Sessions are designed to help you achieve a balance between your physical, mental, and emotional states. May help you feel improved energy levels, a boost in overall wellness, and a heightened sense of tranquility in your everyday life.
Click the image to find out more on how we can help you.
Does taking a test freak you out? Or a visit to the dentist make you anxious? Does the thought of speaking in front of people make you want to run? What if you could calm your mind, still your racing heart, and bring balance and peace to your soul.
Quiet Your Mind, Calm Your Body, and Bring Peace to Your Soul
Heather Potvin works with the energy in your body, to bring balance and serenity to the 3 key areas of your life – Mind, Body and Soul. Everything on earth has an energy frequency, even the rocks and trees. What if you could tap into that energy and change or balance the frequency in your body.
Enter the Shopping Oasis, Where Your Shakra Apple Watch Band Comes to Life!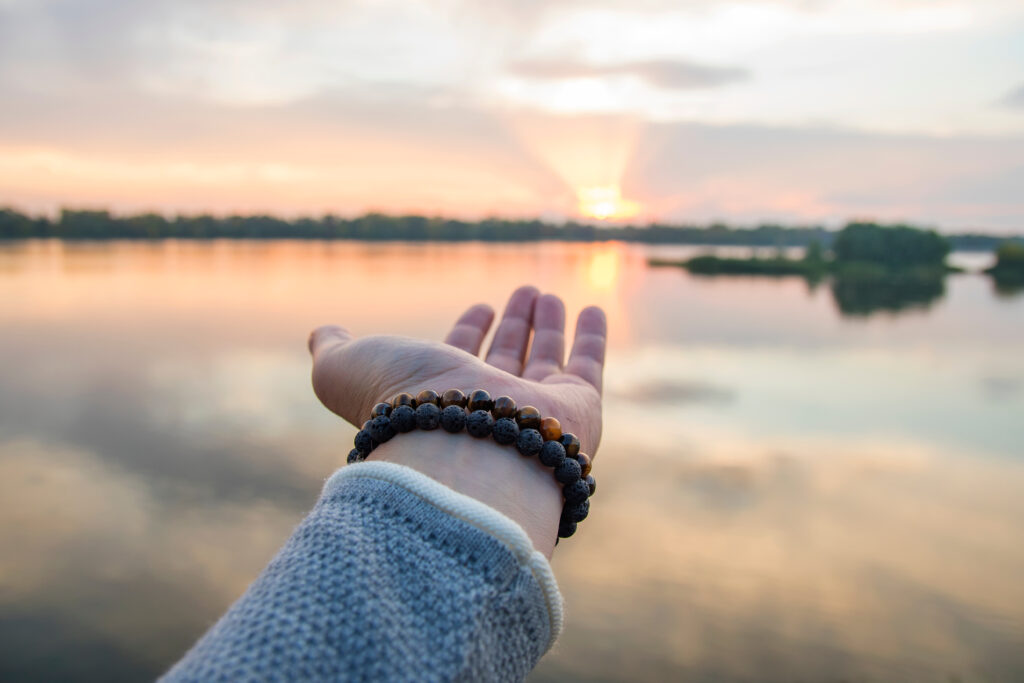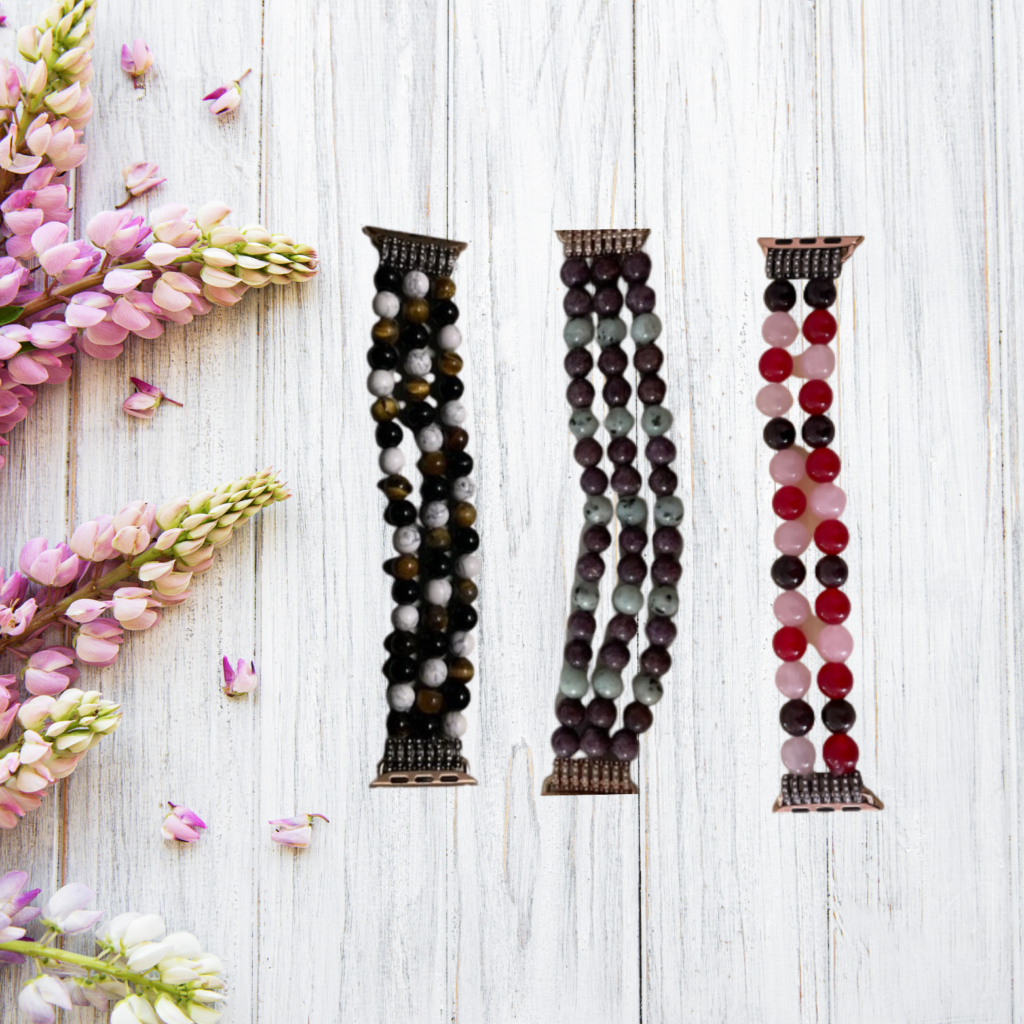 Indulge in Perfection: Our Handcrafted Apple Watch Bands Create an Unforgettable Experience. Click Build custom band and start creating your Apple Watch band now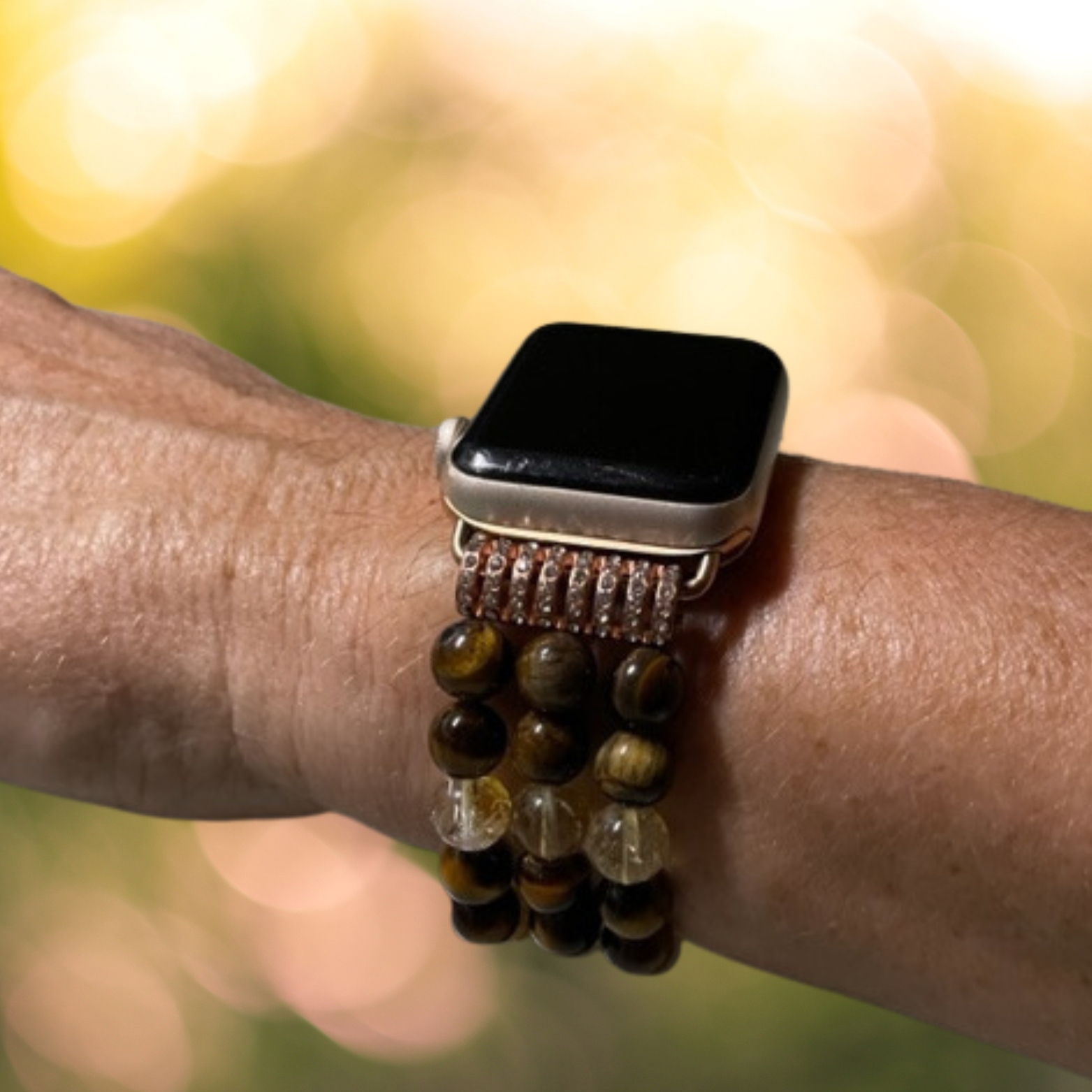 Empowering you to live a vibrant, fulfilled life.